Posted on 10-09-2018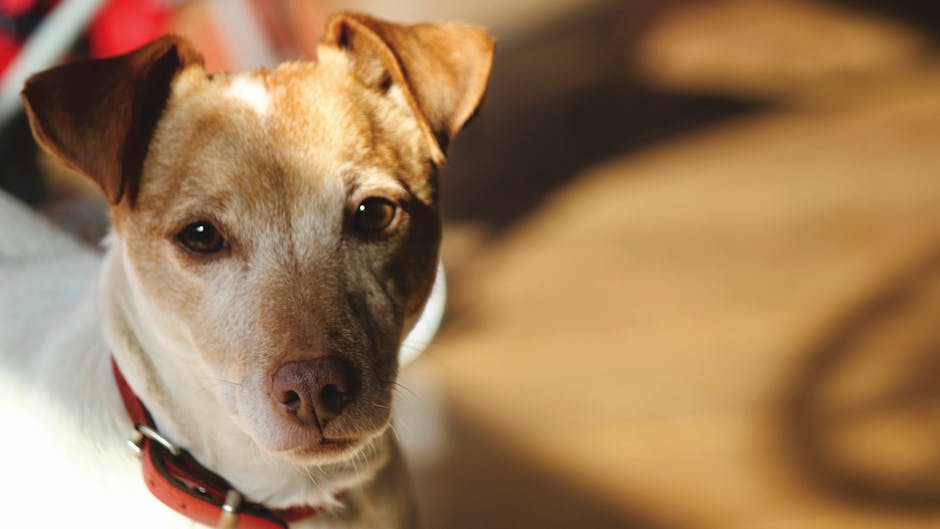 This month is National Adopt a Shelter Dog month! Shelters all across the country see overcrowding in their facilities, which is why it's so important to consider adopting a dog before buying one from a breeder. We're excited to share our tips on adopting a shelter dog that you and your family will love for years and years. Before adopting, however, there are a few things to consider. Keep reading to learn more.
Meet the Dog
After finding a shelter near you, you can start the adoption process. The first thing you'll want to do is meet the dog and get a feel for their background. If they're very anxious, they might not get along with children if they haven't ever been around them, so it's important to ask the shelter staff as many questions as possible. Once you have an understanding of the pet, you'll want to have your family meet the dog. This will help everyone gauge where your furry friend is at mentally and physically, which will help them prepare to bring the pup home.
Get Your Home Ready
Once you fall in love with your shelter dog, you'll need to start preparing your home for their arrival. This should include plenty of planning for a safe and secure stay while they get comfortable. First, you want to decide where your shelter dog will spend their time while training occurs. This space should be a well-kept area but also isolated from distractions, like loud family gathering areas. Next, start gathering the essentials you need to care for your dog. Things like food and water bowls, bed, and toys should be purchased ahead of time so you can take your dog straight home and help them relax right away.
Take Your Time Training
One of the hardest things to remember after adopting an older shelter dog is that they might still need help when it comes to training. It's possible that they remember everything they learned in their previous home, but their new environment can also throw them off. Training the new furry family member isn't going to happen overnight, which is why patience is required. New pet owners should remember to take their time, reward their pup's good behavior, and they'll be trained and loving their new life in no time.
If you and your family have been considering adding a new four-legged addition to the household, this month is a perfect time. Celebrate Adopt a Shelter Dog month by saving the life of a pup in a Phoenix shelter. If you have questions about adopting a dog or training one that was recently adopted, contact us today!
There are no comments for this post. Please use the form below to post a comment.
Go to top of page