Posted on 10-25-2018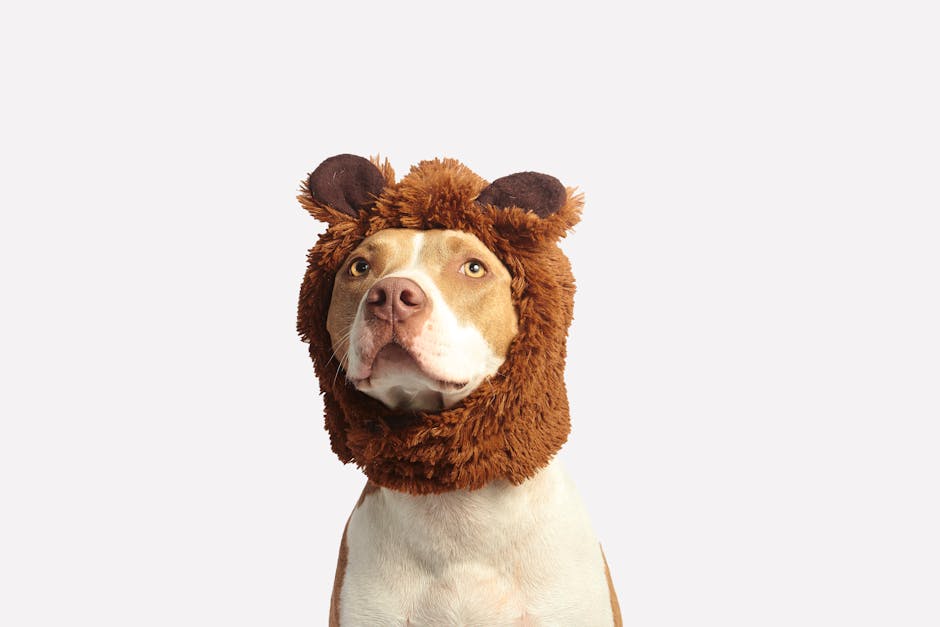 Halloween is the perfect holiday to include the whole family, especially your four-legged members. We have some great ideas to try out this holiday that will put you and your pets in the spooky spirit, while also putting a smile on everyone's face.
Silly Store-Bought
The easiest option is choosing a store-bought costume that often come in popular styles and or relevant characters. Store bought costumes also offer pet owners a level of convenience because they come in pre-set sizes that fit almost every size dog. Find a costume that represents your sense of humor as well as your dog's personality.
Custom Homemade
Make sure your pet stands out, whether at the Halloween party or Instagram. Homemade costumes are a creative way to spend time with your pet and show off their cute face! Using pet safe fabric and other materials, you can construct a custom costume. The result is a one-of-a-kind costume that no one else will have. While not as convenient as buying your pet's costume at the store, this option is worth it if you have the time.
Family Costumes
A great way to get everyone involved, not to mention the best photo opportunity, is choosing a costume for your pup that coordinates with yours or your family's. Matching Halloween costumes aren't just for couples! Think of your favorite TV show, movie, book or video game that means a lot to you. Choose your characters and let your pup be your partner in crime. Or the other way around!
Tips for a Safe Halloween
This holiday is going to packed with fun, but only if you take the necessary precautions to keep your pets safe. When putting clothes on your pet, especially a costume, you should read through the tips below to keep them safe:
Use pet safe fabrics that won't cause them to overheat. Stick to lightweight, woven materials.
Avoid any accessory that could be a potential site or tripping hazard such as masks and long clothing.
Test all costumes before the big night. If your pet looks uncomfortable, adjustments may need to be made to ensure they can wear the costume appropriately.
From the entire team at Laveen Veterinary Center, we hope you and your furry friends have the best Halloween. Have fun, but make sure you and your pets stay safe! If you have any questions about pet costumes, please contact our team today!
There are no comments for this post. Please use the form below to post a comment.
Go to top of page