Posted on 11-02-2018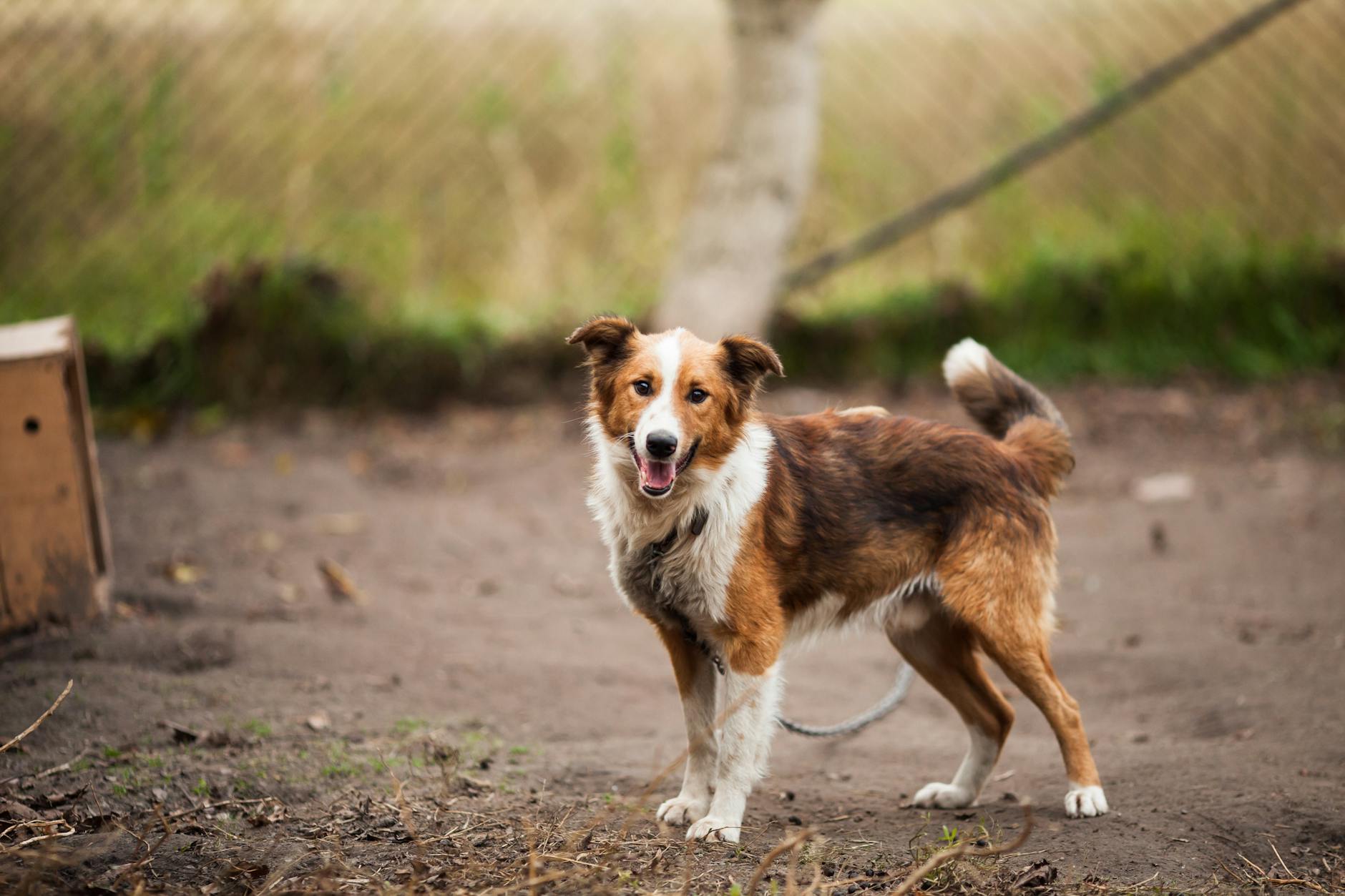 This week marks National Animal Shelter Appreciation Week. Our local shelters help keep pets safe from harm while they work to relocate them to their forever home. This week is the perfect opportunity to help your shelter. From donating your time to commonly used supplies, there are so many things you can do to help out this week.
Volunteer Your Time
Most animal shelters depend on volunteers to keep animals fed, bathed and walked so they are healthy enough to be adopted by a loving family. Without an influx in volunteers, many locations are short staffed and ultimately, it's the pets that suffer. The easiest way to help an animal shelter is volunteering your time. Call around and ask about age requirements and what the day-to-day responsibilities look like.
Shelters understand that life gets busy especially around the holidays, so volunteering your time isn't always an option. If you can spare a few dollars, consider making a donation to the shelter itself. Facility staff can use this money to update kennels, outdoor areas, or buy supplies they desperately need to properly care for the animals.
Adopt A Pet
Finally, the best option is to clear the kennels! If you and your family are prepared to care for a new animal, we suggest adopting a pet into your home. When you do this, you take one more animal out of their care, which means one more animal off of the streets.
What do animal shelters need most?
Even if you can't donate your time or money, and if you can't adopt a pet, there are still many ways to help your local shelter. Most shelters run out of necessary supplies they need to keep their business running smoothly and keeping their animals healthy. Consider donating one of the following to help your local shelter:
· Pet food
· Cat litter and litter boxes
· Cleaning supplies and disinfectant
· Food and water bowls
· Blankets or towels
· Carriers or crates
Feel free to reach out directly to the location and ask what they need most of. When it comes to helping your local shelter, remember to do the most you can with what you have. Every bit of help is greatly appreciated and goes towards bettering the lives of pets who call it their temporary home. To learn more about helping these shelters, please feel free to contact us today.
There are no comments for this post. Please use the form below to post a comment.
Go to top of page